WELCOME TO
'Lewende Woord' - Full Gospel Church of God, Parow
'Lewende Woord' is a Word-centred congregation where the Word of God is preached, and Jesus Christ is glorified as the Son of God. Jesus is our Saviour, Lord and soon-coming King.
Our congregation worships the Father of our Lord Jesus Christ through the Spirit. Praise & worship is important to us as it is a means by which we enter and experience the presence of God.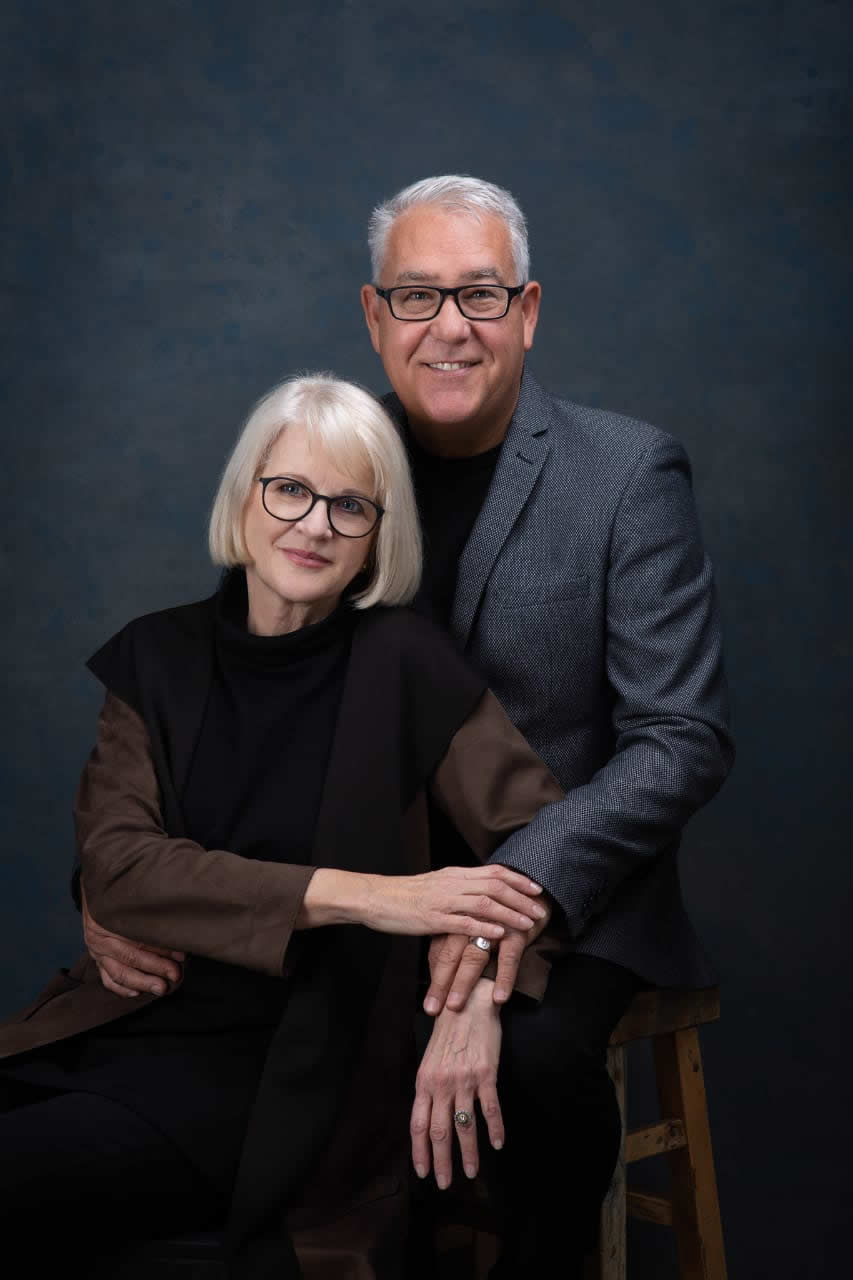 OUR PRESIDING PASTORAL COUPLE
Pastor Raymond & Amanda Lombard

Pastor Raymond and Amanda Lombard are the Presiding Pastoral couple of the Parow assembly. They have 5 children and 6 grandchildren.
Pastor Raymond has been in full-time ministry for more than 38 years. Apart from his role as presiding pastor in the Full Gospel Church of God, Lewende Woord Assembly, Parow (Cape Town, South Africa), he also serves in various leadership roles in the fields of mission work and Christian education. He is the Chairman of Wheels for God's Word and Firewall Africa, which operate in 42 countries in Africa. He also serves on the Board of Directors of Global Fire Advance with involvement in Latin America, Central America, Asia and South-East Asia. Pastor Raymond was appointed by the Church of God World Missions as Director of Evangelism and Church Planting, as well as the Africa Firewall Co-ordinator.
Pastor Raymond is well known for his weekly presentation of Focus on the Word on Radio Tygerberg, which reaches more than 468 000 listeners.